No, it's not a typo. According to our information, Microsoft will start preparing for Windows 12 in March. In the run-up, they had already been looking for employees who would then provide additional support to the team. SwiftOnSecurity also confirms this information.

That doesn't mean that we'll see a new Windows 12 tomorrow. This can still drag on, since you start (almost) from scratch. One can assume that the Windows 10 substructure will then be completely abandoned. Windows 11 still has this substructure.

That means in plain English: What you started with Windows 10 X, to do everything new, is then really implemented in Windows 12. The latest changes

in the Insider

already show where the path is going. Leave old "

camels

" aside and only implement current things.

PS: The information from SwiftOnSecurity that two TPM modules are then required is of course a joke. But if you start now, also for the

Pro, you need an internet connection

and later also an MS account, you can already imagine in which direction things are going.

The core elements, some of which Microsoft has already launched with Windows 11 or will launch with the fall 2022 update ("22H2"), include:

Mandatory for Microsoft account in Home and Pro
An even stronger focus on TPM 2.0 and Secure Boot
Integration of the security chip " Microsoft Pluton "
Completely new substructure without the legacy
Take up approaches from Windows 10X
Read more:
Windows 10 sollte ursprünglich das "letzte" Windows sein, bevor Windows 11 angekündigt wurde. Doch auch ein Windows 12 soll folgen.

www.computerbase.de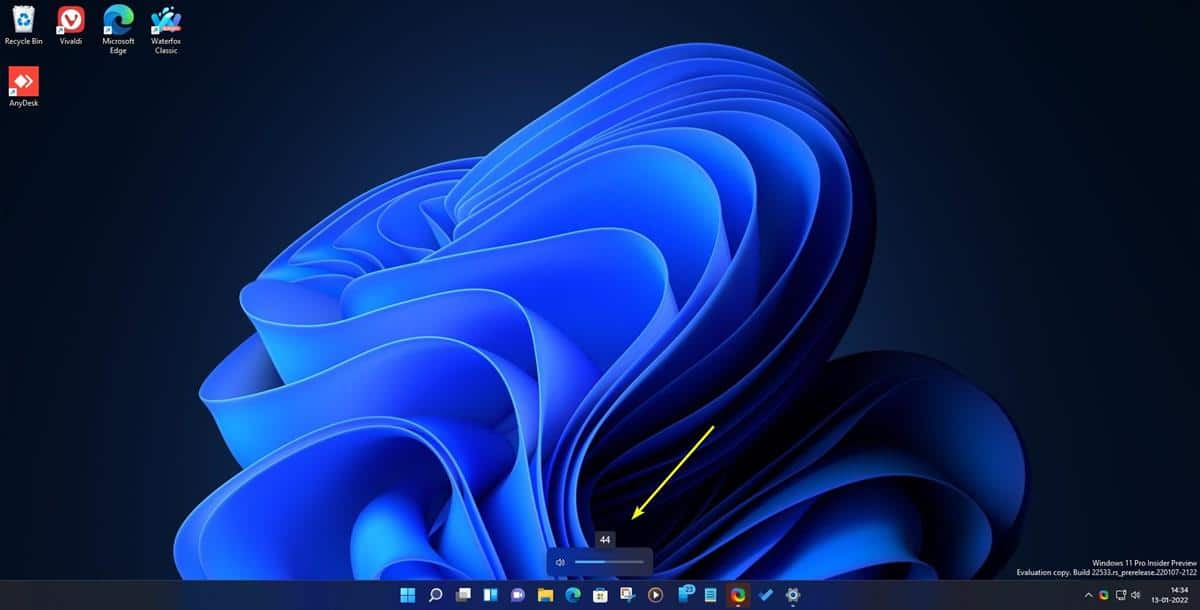 Rumors suggest that Microsoft is already working on Windows 12, the next version of the Windows operating system.
Last edited: